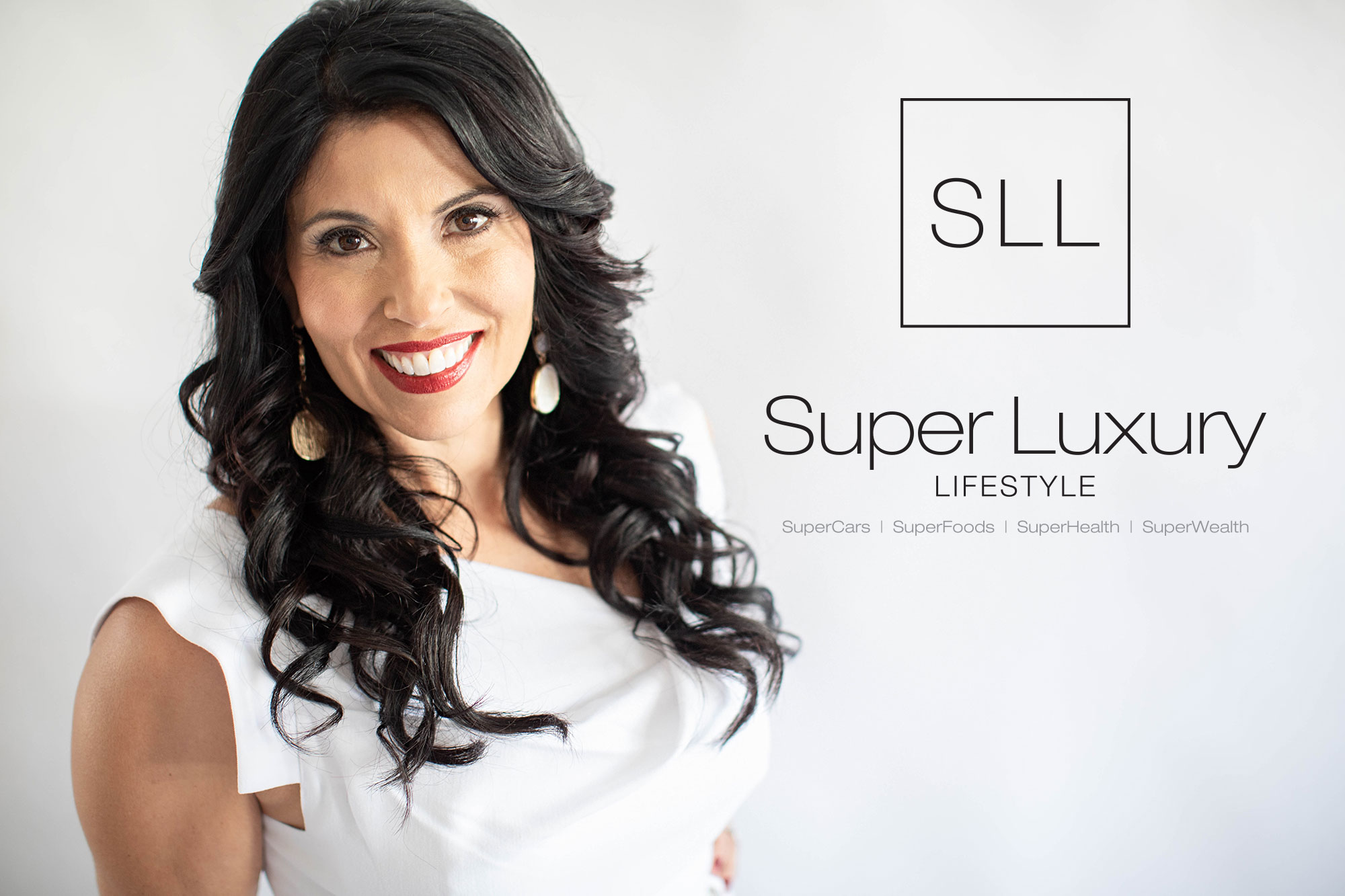 Live a Super Life!
Receive the winning formula & solutions every entrepreneur, business owner, and "on the go" individual must have to live their best life from the inside out. Let's discover how to fuel your super life with the healthy track for weight release, increased energy, healthy aging, increased physical performance and wealth creation.
Luxury is feeling and loving your best, healthy self every day.
Let's learn about you, what you want to improve, and give you your road map to success.
Book your complimentary consultation today. You deserve it.
Click Here to Book your Complimentary 30 Min Session
Facebook Live
Join Us for our weekly
Facebook LIVE
Tuesdays 5:30PM PST
Everything you need to know about nutritional cleansing, health, clarity, and wealth to attract a Super Life!
Please Join Us for
Healthy Happy Hour
Ancestral Healing Sonic Reiki & Meditation Sip & Sample
Granada Hills, CA- 10/30/19, 6-8pm
Your Ideal Life Sip & Sample
Beverly Hills, CA- Thursday, 11/7/19, 7-9pm
Super Saturday Granada Hills, CA
11/9/19- 9am-1pm
Healthy Happy Hour Rancho Mirage, CA
Thursday, 11/21/19, 6-9pm
Online Virtual Healthy Happy Hour
Wednesday, 11/13/19, 6:30-8pm
Super Saturday Orange County, CA
12/7/19, 9am-12pm
Healthy Happy Hour Newport Beach, CA
Wednesday 12/18/19, 6-9pm
New Year Kick Off Healthy Happy Hour!
Phoenix, AZ
1/22/20 &  1/23/20, 6-9pm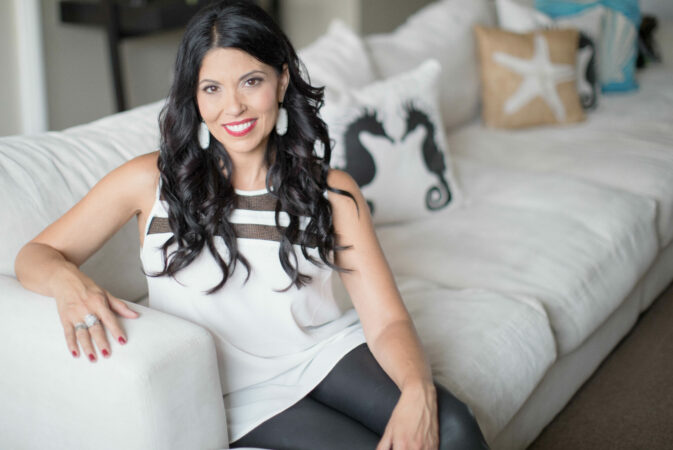 Enjoy an incredible evening with an amazing community of fun people, nutritional sips and samples paired with Superfoods.
Everything you need to know about nutritional cleansing, health, and wealth to live a super life!
Meet our team, hear live testimonials, and enjoy sips and samples on us!
Let us know you're coming! RSVP or call Marissa DeRosa Campbell 949.307.6025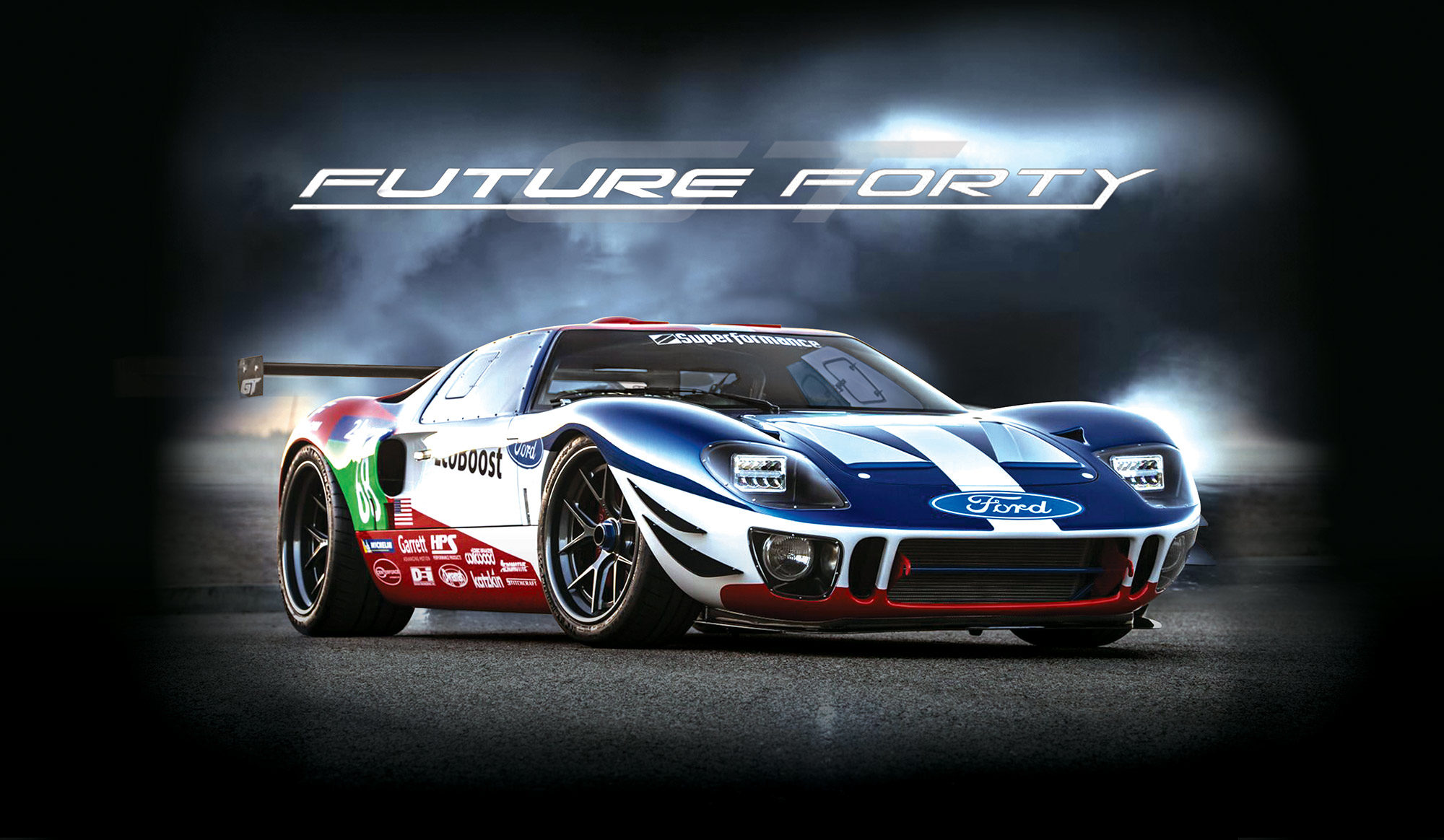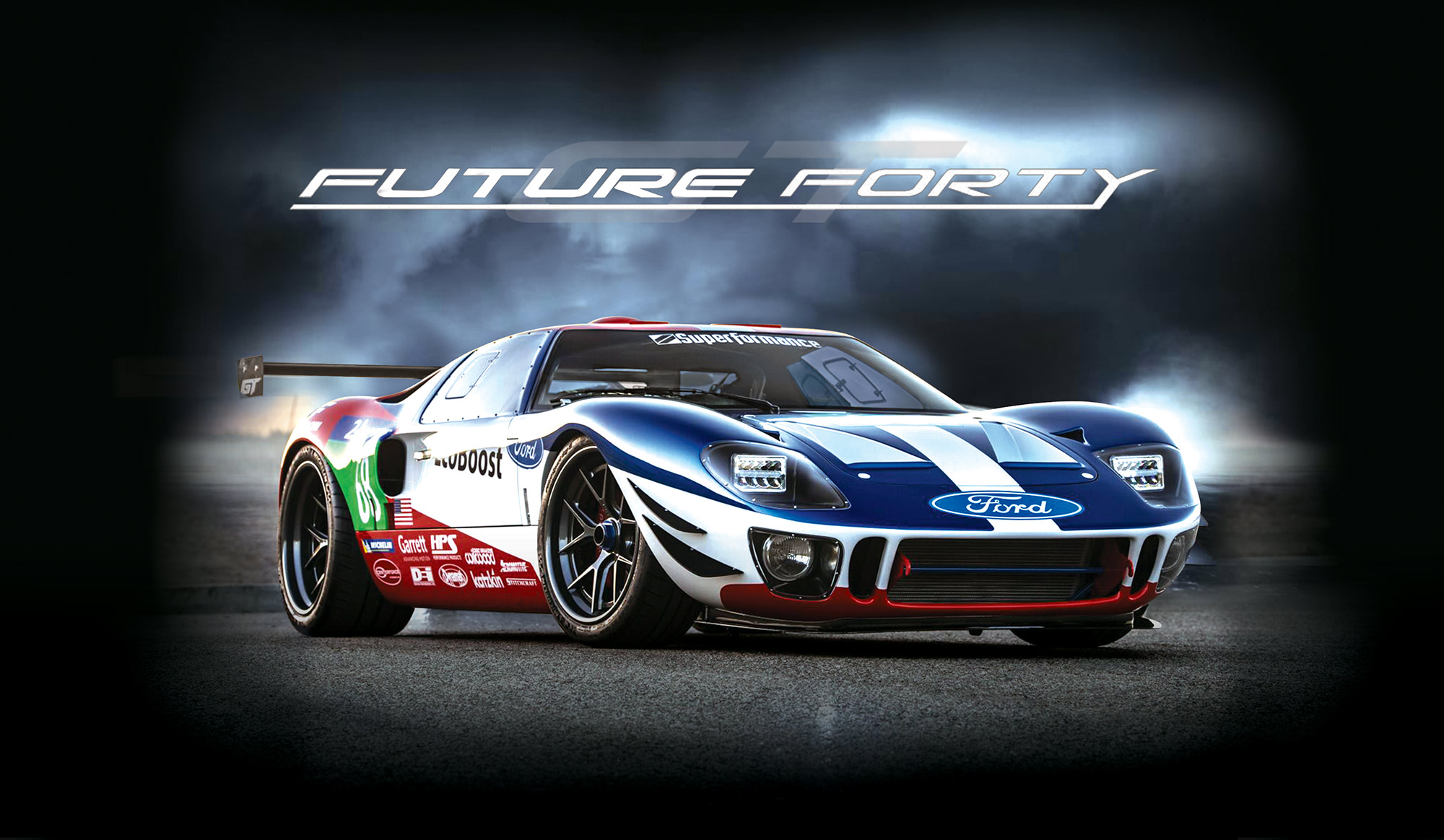 Super Luxury Lifestyle
Home of the "Future GT Forty"
Super Luxury Lifestyle has teamed up with Magnaflow & Superformance to unveil the "Future GT Forty," a MKI GT40 paying tribute to the 50th anniversary Ford's win at Le Mans.  Read more about this amazing vehicle here.
For more information about the Future GT Forty, contact Doug Campbell.
My husband and I are all about reinventing luxury from the inside out. We believe everyone should live their version of a "super luxury life." We became obsessed with helping people elevate their lives when it comes to their lifestyle, cars, food, health & wealth. We share on how to live an incredible life of luxury, which we define as "feeling your best self" everyday from the inside out. We believe your health & happiness is the foundation for everything awesome you desire to experience, including that feeling of "best self luxury."

We found the nutrition, the solutions, the amazing people & community, and the easy system to bring your body, mind, spirit, and soul into harmony fast for your up-leveled health & wellness so you can live your life at full throttle, in complete balance, and soar in your creations happily. And now we can't help but want to hold your hand and show you how you can reinvent yourself and life a super life too.

This is super luxury lifestyle living. Don't wait another day to reinvent your version of luxury from the inside out. Your healthy change will lead to everything good in life so you too can live your version of a super life. You deserve a life of optimal health, which is your wealth.

Reinvent luxury from the inside out…..Live a Super Life!
All our love to you,
Marissa & Doug Campbell
Contact
Marissa DeRosa Campbell
949.307.6025
Doug Campbell
714-886-8302