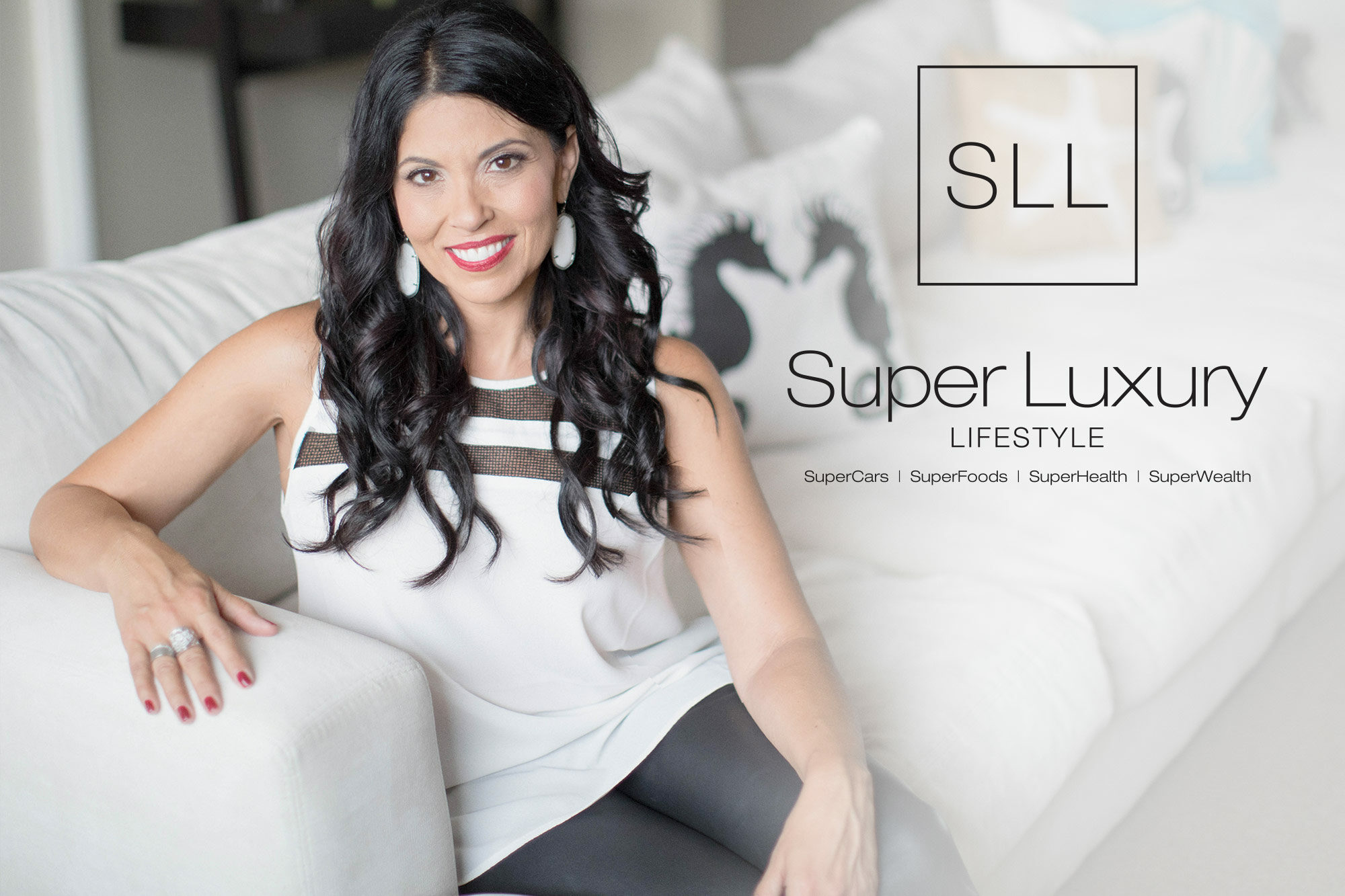 Live a Super Life!
Receive the winning formula every entrepreneur, business owner, and "on the go" individual must have to live their best life. Discover how to fuel your life with easy, fast, healthy solutions for weight release, weight wellness, increased energy, healthy aging, increased physical performance and wealth creation.  Reinvent luxury from the inside out.  
Energetic Support for Mind, Body and Soul.
Nutritional Cleansing for your Body, and FREE Nutrition & Wellness Coaching FOREVER.
Vitality, Performance & Weight Wellness.
Health, Clarity, & Wealth to live a Super Life!
Click Here to Book your Complimentary 30 Min Session
Facebook Live
Join Us for our weekly
Facebook LIVE
Tuesdays 5:30PM PST
Everything you need to know about nutritional cleansing, health, clarity, and wealth to attract a Super Life!
Please Join Us for
Superfoods, SuperHealth
& SuperWealth Healthy
Happy Hour
Rancho Mirage 
Thursday, 3/21/19 | 6-9 pm
Newport Beach
Thursday, 4/4/19 | 6-9 pm
Rancho Mirage
Thursday, 5/16/19 |  6-9 pm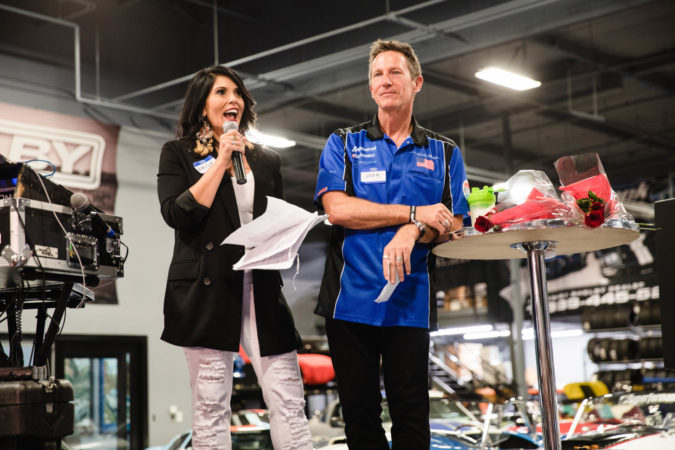 Enjoy an incredible evening with an amazing community of fun people, nutritional sips and samples paired with Superfoods.
Everything you need to know about nutritional cleansing, health, and wealth to live a super life!
Meet our team, hear live testimonials, and enjoy sips and samples on us!
Let us know you're coming! RSVP or call Marissa DeRosa Campbell 949.307.6025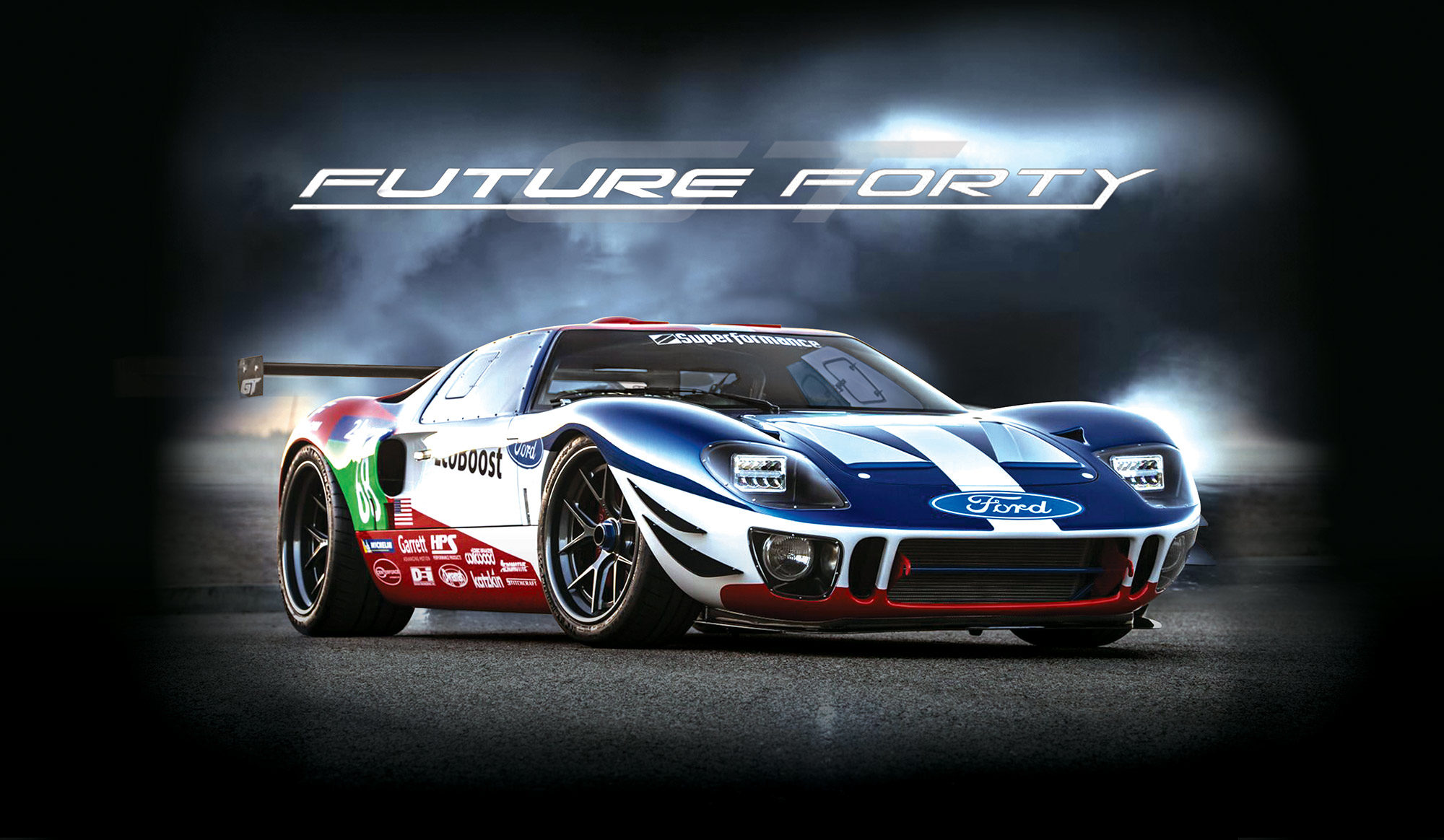 Super Luxury Lifestyle
Home of the "Future GT Forty"
Super Luxury Lifestyle has teamed up with Magnaflow & Superformance to unveil the "Future GT Forty," a MKI GT40 paying tribute to the 50th anniversary Ford's win at Le Mans.  Read more about this amazing vehicle here.
For more information about the Future GT Forty, contact Doug Campbell.
Contact
Marissa DeRosa Campbell
949.307.6025
Doug Campbell
714-886-8302